Being #purposeFULL is the antidote to busy.
It's about fulfilment, contentment and expansion and NOT about survival mode...

purposeFULL is a 4 week intensive (or extensive) journey into a life centered around purpose.
Purpose exists in us as an energy (not a something you need to do, or a job or career but intimately woven with who you are). It emerges from a longing in your soul, and no matter how much you try to quieten it, it will not go away.
In purposeFULL we'll explore:
Rising – above the story of your life and who you've believed yourself to be, the beliefs and patterns that have kept you stuck and into a place where there's space for purpose beyond the everyday to-do list

Courage – vulnerability and authenticity, how to be YOU and unpack all the things you have to offer to the world

Why? The point. Purpose. The convoluted pathway of your life, and the common thread that has always been there


Expansion – the commitment, actions and habits you'll need to allow you to expand fully into a purposeFULL life.
4 Weeks
1 Training module weekly over the 4 weeks
Facebook group support
Worksheets, Video + Audio
Content is yours forever
NB: Please email me if you would like to discuss a payment plan - [email protected]
[social icons]
If you're masquerading, no matter how good you are at the thing you are doing, if it's not the thing you're supposed to be doing you'll feel unfulfilled. Empty. Like you have a Gap. A hole. An empty space. A lonely space. That can only be filled by the quiet stillness of being alone and connecting to whatever your source of light is (God, the Universe, spirit, nature, energy, whatevs).

And you'll have to make time for that.
Which can feel really confronting because then who will do all the things you've been doing so well (at home, in your job, in life)? Well, here's the kicker. In the end if you do this, you will. You will keep doing those things, but better than before. Because you'll be guided. Full of light. Directing your energy in a way that works. #purposeFULL. Are you ready to find the magic inside of you?
Your Instructor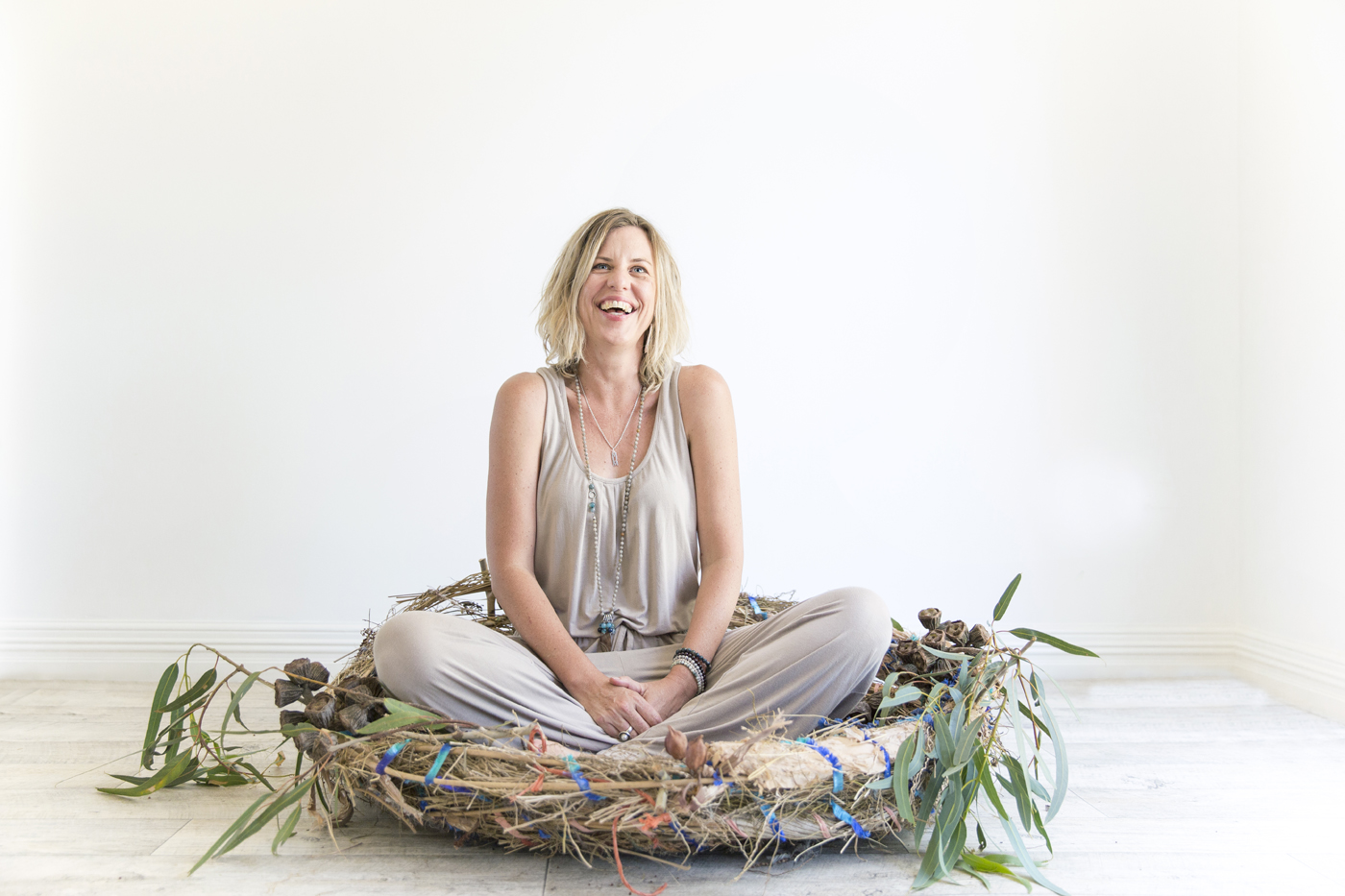 I'm a purpose coach. Which is like a life coach and business coach focussed on purpose. Or magic. Or whatever it is you want to call it. For the people who want more, but have just never been able to find the time or the focus to put their finger on what exactly that it, or how exactly they can do it.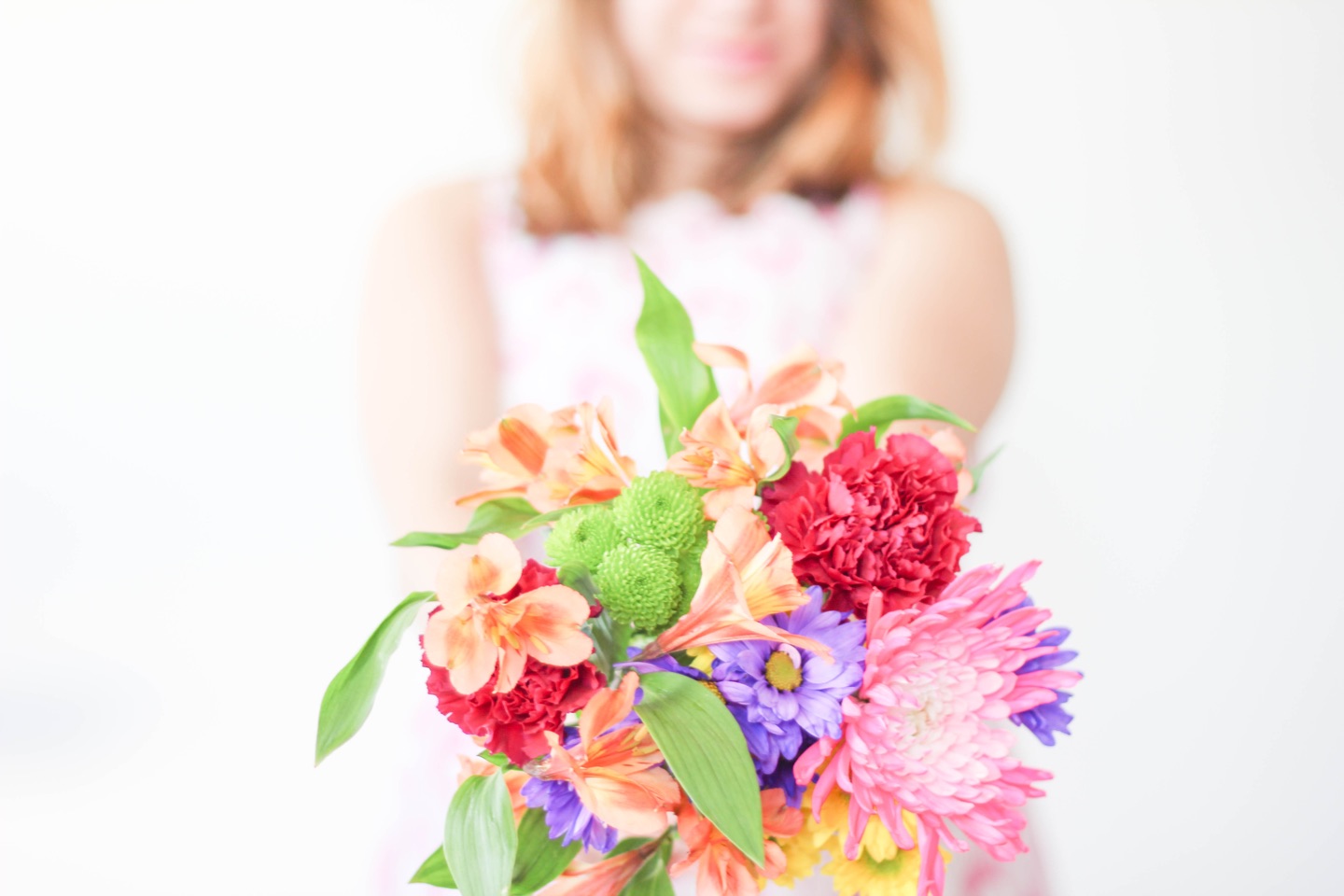 Opportunities come along occasionally in a lifetime. Fleur Porter is one.

Insight, understanding, supported personal growth is like a vine catching sunlight. The perfume reaches all those around you, whether work colleagues, family or friends.

Fleur's unique ability to ask the questions allowed me to find my answers. The ones that I didn't even know needed asking. The answers that released me from the bonds that enslave all of us. Those hidden messages that guided my bad behaviour, kept hurts, judged others inaccurately and add needless misery to my life.

Fleur's skills apply to all. Men, women - all ages. She provided neutral territory of self discovery. There are no losers, but don't think for a moment I escaped facing my own excuses & blaming others. Her loving support always left me confident, freer and lighter.

In our tough working world where survival is the everyday, the climate vicious, the distances tyrannical, Fleur assisted me in finding the beauty within and the blessings of my life. I have the tools to tweak to make it better. She has allowed me to find my true self buried below many years of children, work and other's needs to step up with my own courage to make that lighted self glow. frustratingly simple as it seems, it just came down to understanding self love. And having the space to experience that, without realising I was doing that. And before I knew it I was doing that.

Louise, Business Owner
Hey beautiful,
I just wanted to share something with you about why this is worth everything to sort out.

It seems that the way I arrived (at the time and place where I realised it was time to sort this stuff out once and for all) was just that I was completely lost. The was no navigation. No path. No clear identity of the woman I really was, just a made up person living a life she thought 'fitted'. No path. No purpose. Searching for something as tangible as mist.
You know you can't find what you're looking for when you don't know what it is right?
But then you'll only ever find out what it is by knowing all the things you don't want and all the things that don't work and spark that fire inside that knows there's more. And when settling doesn't cut it anymore and there's too many words that haven't been spoken (or have only been spoken in anger and haven't been heard) and when living is more like dying and everything that you thought would work stops working. Even just a little bit.
It's time to choose living. No more settling. No more survival mode. So here it is. A 4 week program for purpose-full knowing HER. Full of gems and stories and ultimately life-changing action. Come join me x
Frequently Asked Questions
When does the course start and finish?
The is designed to run as 4 modules over 4 weeks with the content being released weekly. Once purchased you'll have program lifetime access to the content (and you can download everything as well). (If you purchase the upgrade option on you will also receive a 2 x 1:1 45 minute coaching session and audio support on voxer during the 4 week period).